Home
By clicking on the link below, you will be visiting our online gift shop!
Visit our Gift Shop - CLICK HERE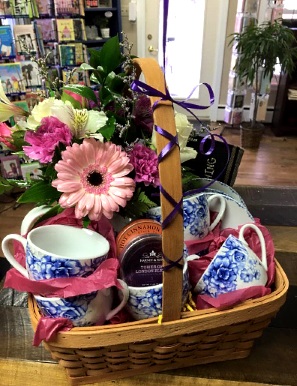 Research shows that the presence of flowers decreases stress and anxiety. Reach out to someone to show that you care. Reduce stress during this quarantine.
Be sure to look at the Gift Basket Section! We do all kinds of food baskets which make wonderful gifts!